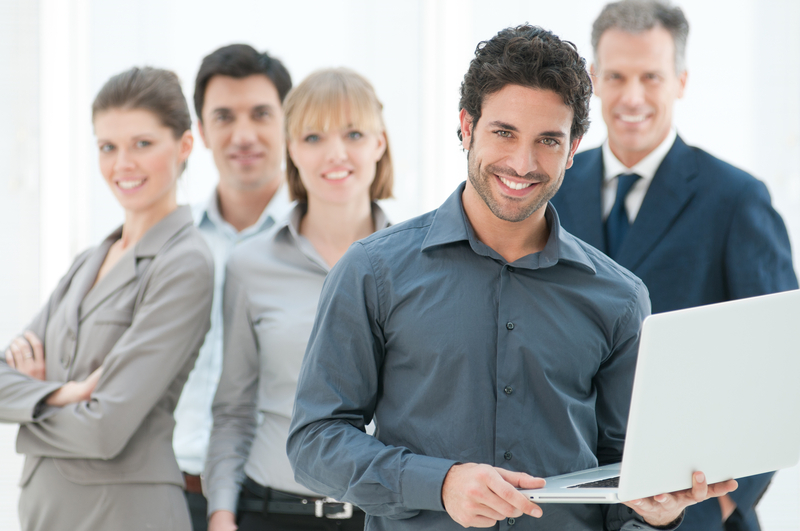 X-Com Base Prague was founded in 1997 as a supplier of complete IT solutions and a wide range of services in information systems.

Since 2011, we also outsource IT professionals.

IT segment is one of the fastest growing segments of the world´s economies, and therefore requires constant monitoring of new trends, so that IT systems actually simplify your work.

Do you work in another field and you do not have enough time or finances to monitor new trends in IT?
Is your company unable to employ permanent IT professionals?
Do your IT systems not fulfill to your current needs?
Do you not have good contacts within the IT field?


X-Com Base offers its services in IT outsourcing specialists
The X-Com Base IT outsourcing professionals offer :
- We provide IT specialists for a specified period according to your needs
- We guarantee professionalism, discretion and flexibility of our IT professionals
- We charge for only the actual time spent in your company
- Also allows remote access to your system at discounted prices
- We offer a fixed payment for the month,
- IT specialists are available to you at any time (even during holidays)
- You don´t pay costs for IT staff training,
- You don´t pay costs of IT staff related to state benefits
(eg sick leave, vacation).
Advantages of using outsourced IT professionals from X-Com Base:

- Economical - lower labor costs, no training costs, sick leave etc.
- Safety - 100% guarantee of data archiving and confidentiality of our IT professionals.
- Professional - High level of expertise of our IT professionals.