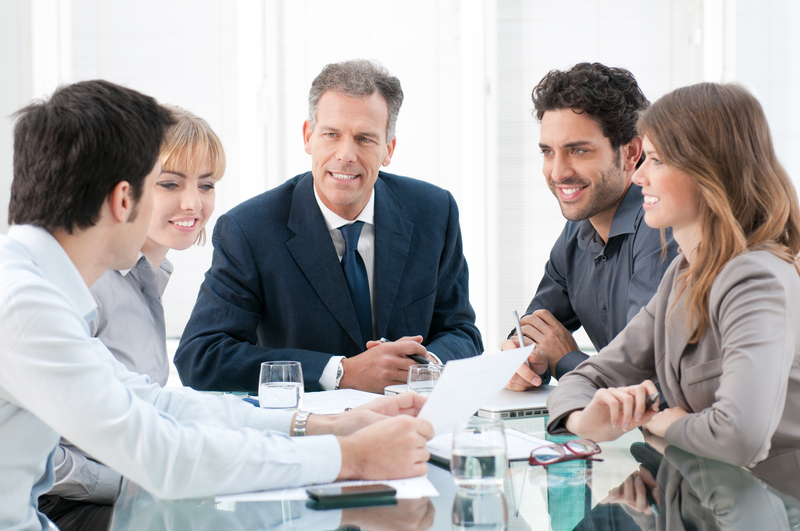 Our professionals can design ICT systems so that their use will be most effective and responsive to the needs and capabilities of your company and its future growth. Usually, a simple solution proves to be most effective, because overly complex systems are difficult to use, prone to errors and unnecessarily burdensome for ordinary users. In the end, they do not bring the desired effect and considerable resources are spent inefficiently.


We will look over the entirety of your ICT systems. We will assess what is good and usable, what design changes need to be made and other solutions. We will provide everything to fulfill your needs.
Do you provide your own ICT administration?
We will become your partners and your ICT administrator. ICT is a wide-ranging area and one person cannot have a detailed knowledge of all sectors. We are available to assist you at all times, even during public holidays. We can also assist you in verifying the technical knowledge of newly hired staff.
Outsourcing of ICT
Tenders for ICT
Crisis management for ICT (contingency plans for unexpected situations, backup and recovery systems)
Analysis of resource planning and development of ICT
Advice on ICT security
Examination of ICT system security, penetration testing
Servicing of computer technology as well as post-warranty